Whether you need audio for a panel of speakers, a general session ballroom presentation, or an outdoor event, EMS has all of the equipment you'll need! EMS offers sound system rental packages and live sound production services for meetings and events of all shapes and sizes throughout the region.
Our rental packages have been carefully selected to provide you with the best quality components, at a discounted price, when renting together as a package. Our sound engineers can provide necessary guidance on the best package for your application and budget. These PA systems are perfect for press conferences, marketing events and other outdoor presentations.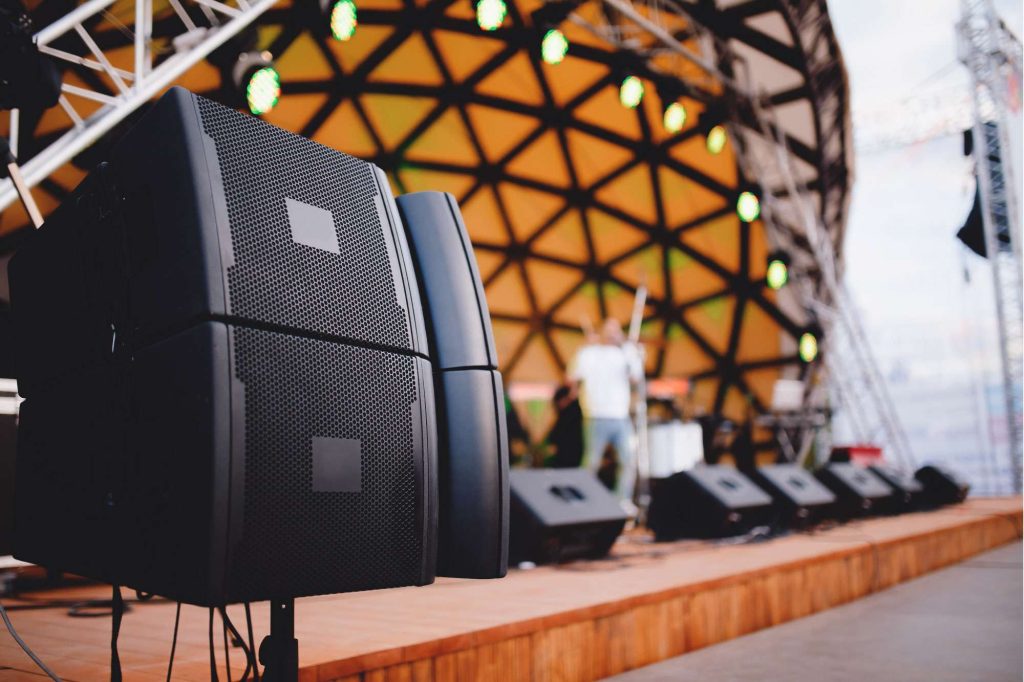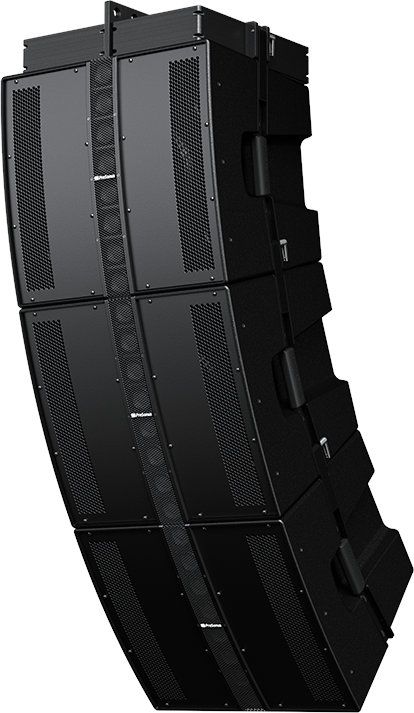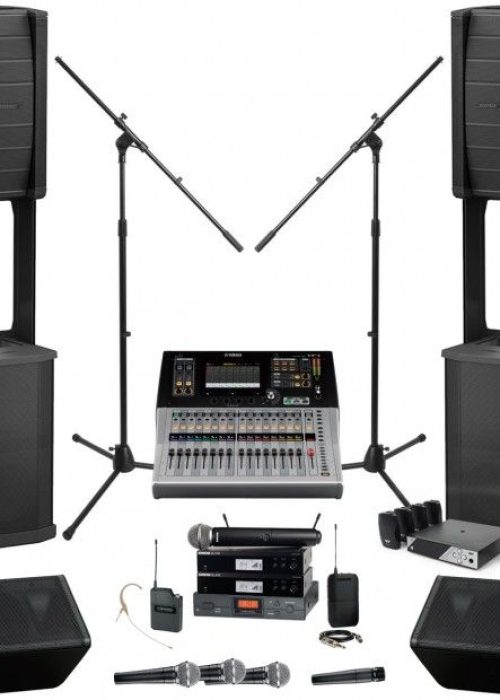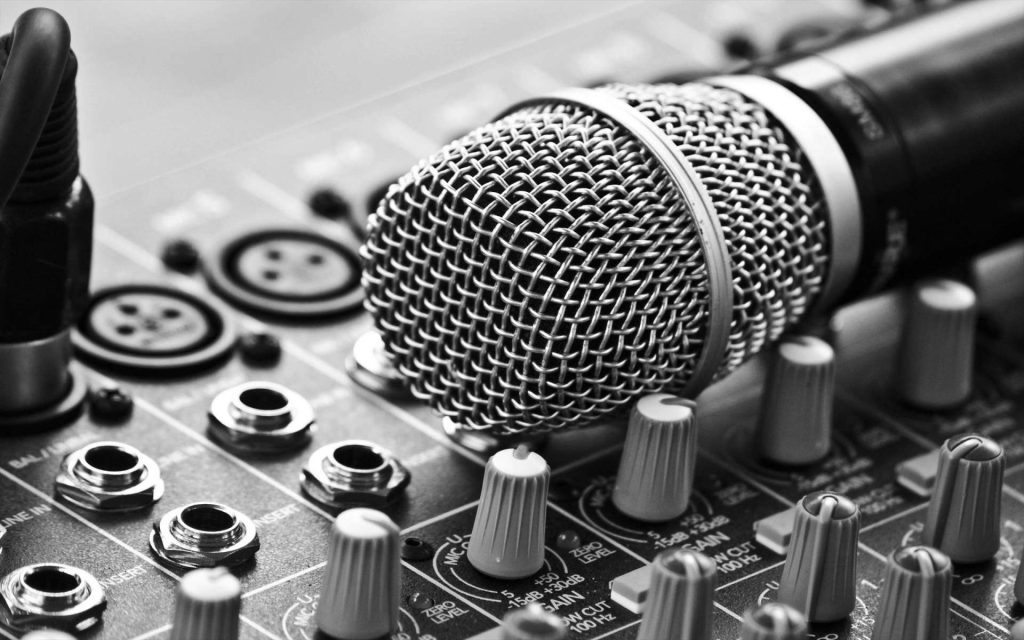 We have been trusted providers of audio production services and equipment for the last decade. Our  PA systems is combo that includes quality speakers, mixer and microphones of all types – wired, wireless, lapel, headset. This is ideal for both large and smaller events, where sound is just as important as looks. Perfect for receptions, conferences, band showcase, and much more.
Simultaneous Interpretation
EMS interpreting technology solutions offer digital audio quality meeting the highest industry standards. Scalability is at its core with up to 14 language channels available and the ability to add hundreds of units to cater for large events and audiences. The result – seamless and effective multilingual communication at your event regardless of size or location.