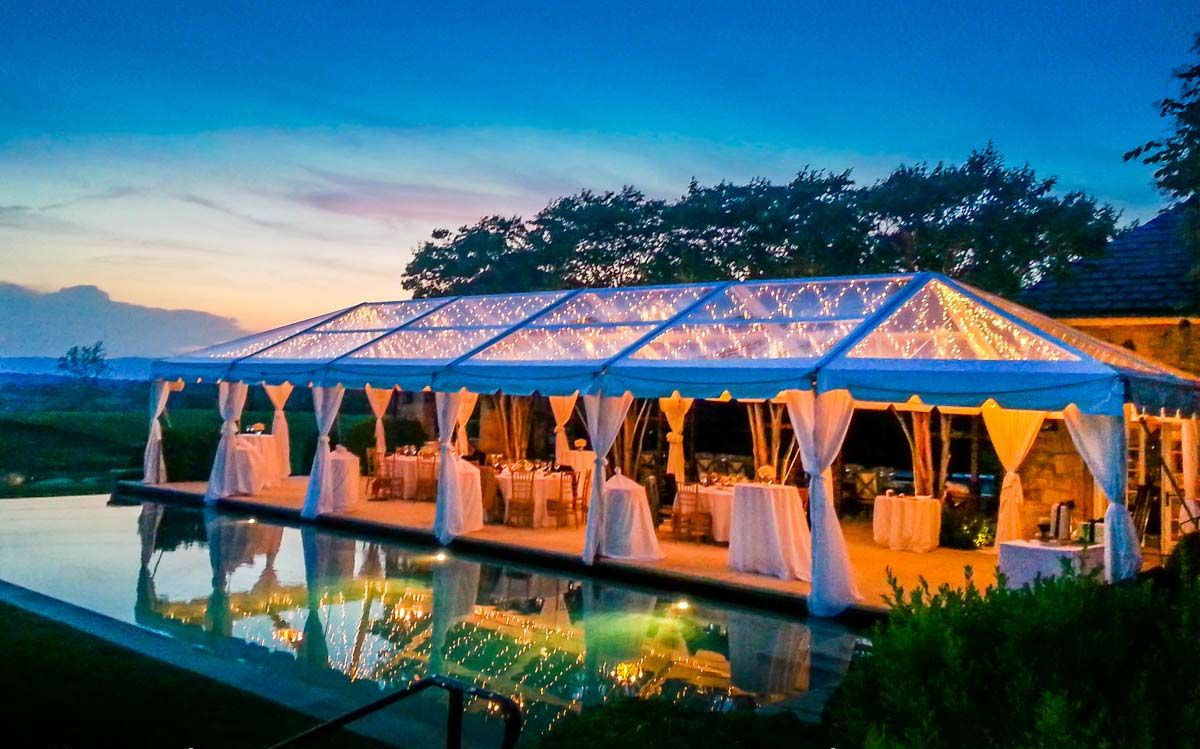 Make great venues for outdoor events
Tents provide a flexible addition to venue spaces for event organisers. Good quality tents add sophistication to your event and will impress your customers and partners alike. We have a variety of sizes and designs to fit any type of event big or small.
We have modular A-Frame Tents upto from a tenth of 10m to 60m. These tents come with accessories such as side-flaps, doors and windows. Although, it is pitched with construction materials, it doesn't have any centre pole making the tent more spacious.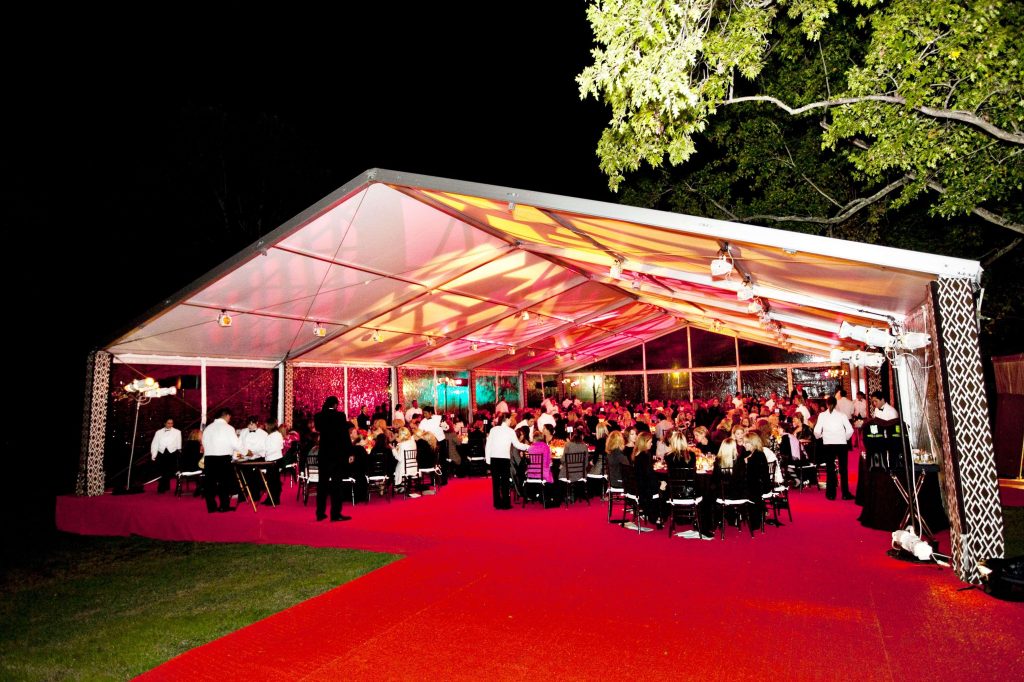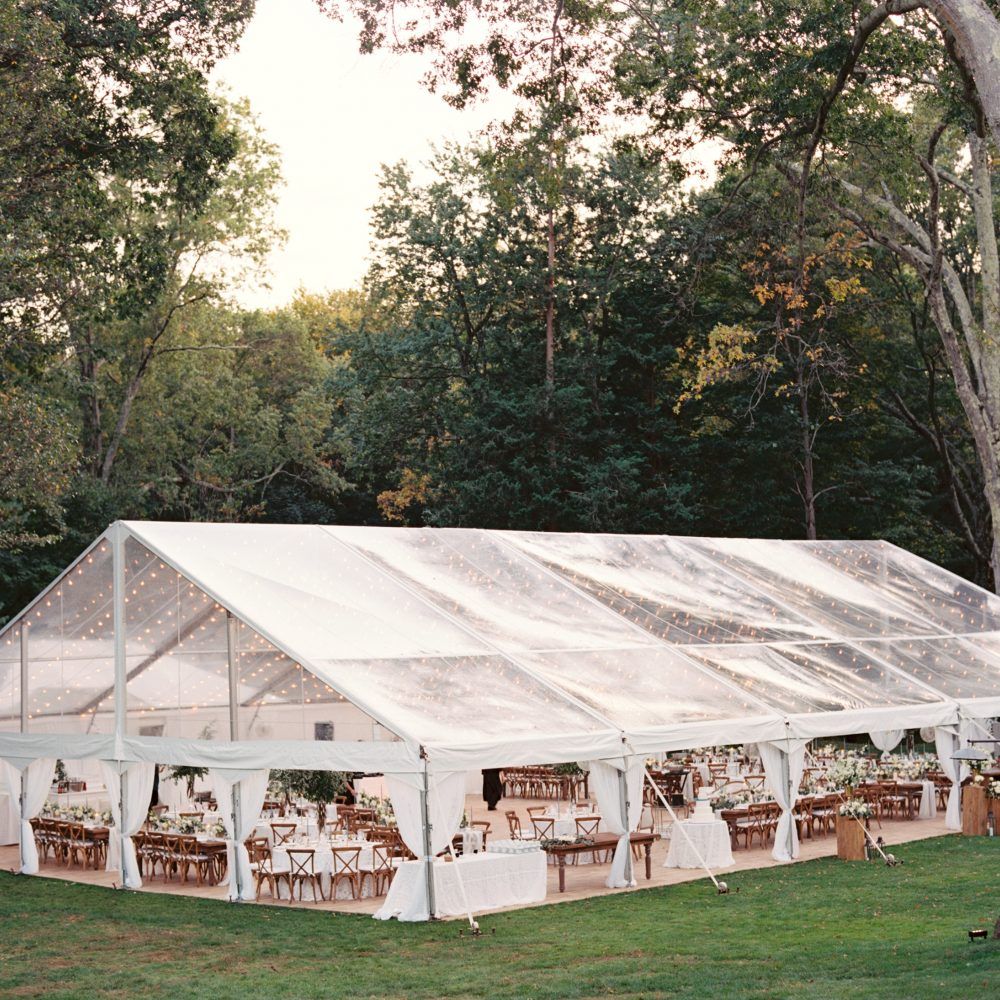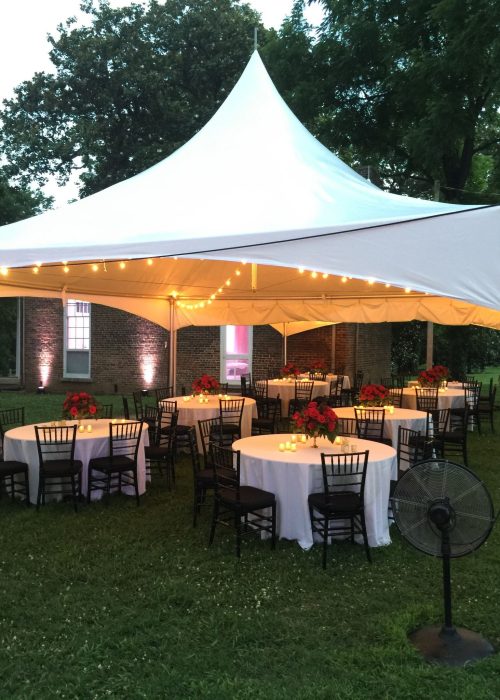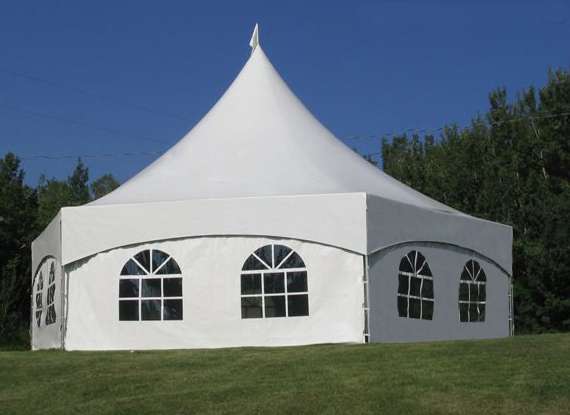 The attractive design of the Hexagonal tent adds an elegant touch to your events. The solid construction made from aluminum profiles and PVC-coated polyester tarpaulin guarantees stability and reliable protection. Our Hexagonal tents come in different sizes.
Event dome tents are the perfect alternative to all the typical event solutions such as expo halls. Their unmistakable and unique shape, as well as the intricate framework of the structure, creates an incredible sense of space, ensuring a distinguished venue and setting.