Exhibition Design, Planning and Setup
Exhibitions provide an excellent opportunity for brands to showcase their products and services and establish themselves as industry leaders.
In today's competitive business landscape, marketing has become more crucial than ever before. While traditional marketing platforms have been the primary focus of businesses for many years, their effectiveness has somewhat dwindled due to their overuse. However, there are unconventional marketing platforms such as exhibitions that can deliver long-term results and help businesses build strong consumer-brand relationships.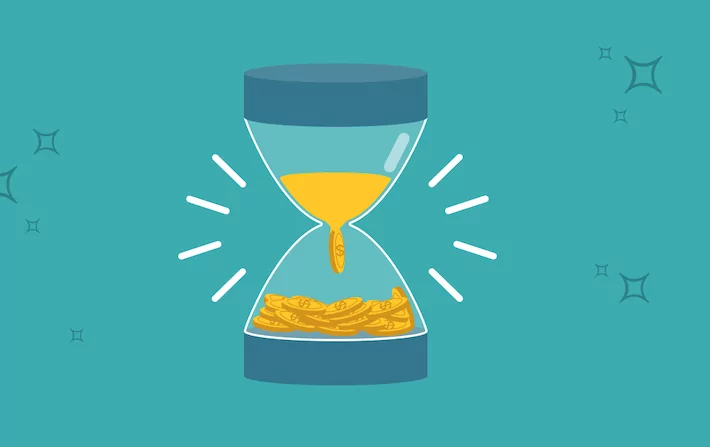 Investing in an outstanding exhibition stand design and build can result in a high return on investment for your brand. With our industry expertise and knowledge, we provide a comprehensive approach to creating an exhibition stand that aligns with your brand's objectives. From conceptualization to execution, our team works closely with you to ensure that your brand message is conveyed effectively and your exhibition stand stands out in a crowded market.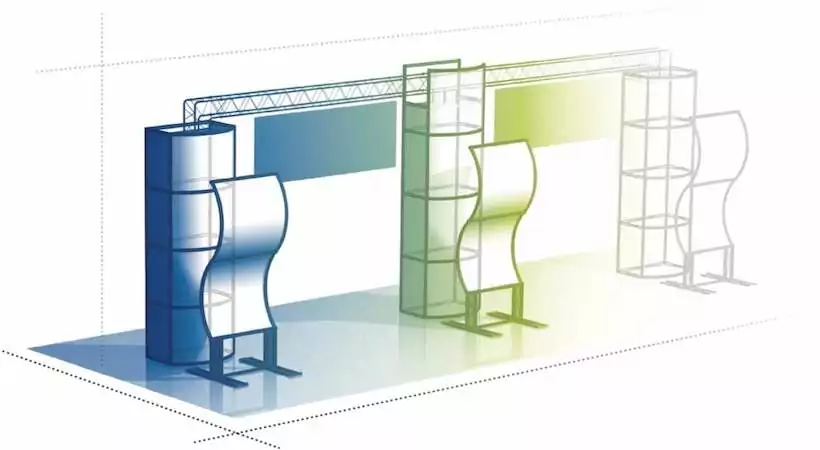 Exhibitions provide an excellent opportunity for businesses to connect with potential customers and industry peers, and a well-designed exhibition stand can help you achieve just that. Our commitment to delivering exceptional service, combined with our experience and expertise, ensures that your exhibition stand is of the highest quality, stands out from the crowd and represents your brand's values and mission effectively. Let us help you create an exceptional exhibition experience that leaves a lasting impression on potential customers and drives your brand's growth.
Ready To Start New Project?