Equipment Rental and Production
Next-gen Event Coordination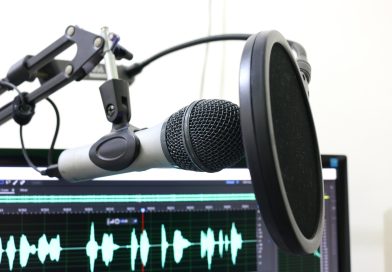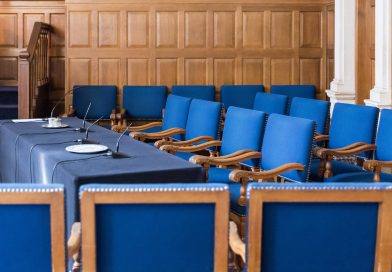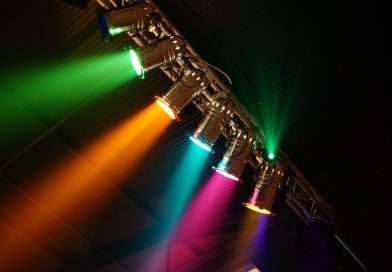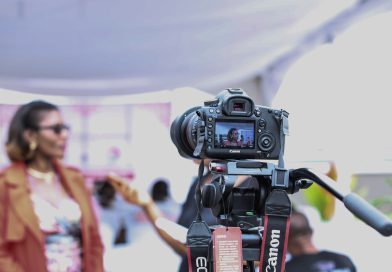 A little about what we do
We Inspire Creative Concepts
At EMS, we take pride in being one of the most established, reputable, and trusted event equipment rental companies in East Africa. With decades of experience in the industry, we have earned a reputation as the go-to choice for corporate event organizers, contractors of all sizes, and event coordinators.
"Out ingredients for over 10 years of success"
Our comprehensive range of products includes everything from exhibition booths, digital displays, simultaneous interpretation equipment, conference registration systems, high-end projectors, poster boards and much more.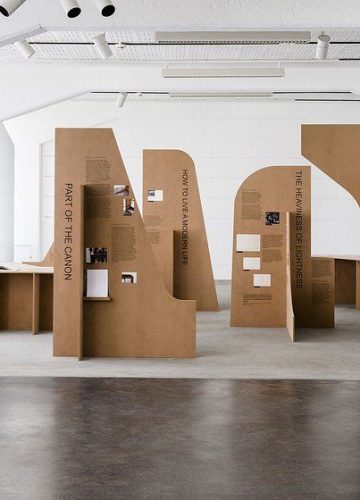 While adhering to sustainability and eco-friendly practices, we're committed to providing sustainable, creative, and innovative solutions for all your exhibition requirements. Offering a wide range of custom eco solutions with a comprehensive plan that reflects your brand and messaging.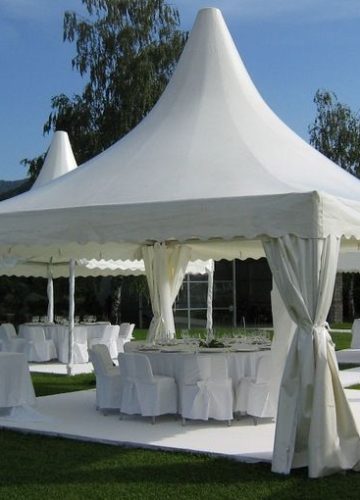 An elegant addition to any venue space, providing you with endless possibilities to create a truly unique experience for your guests. We specialize in providing high-quality tents that add sophistication to your event. We have a solution to suit your specific needs and create the ambiance that you desire.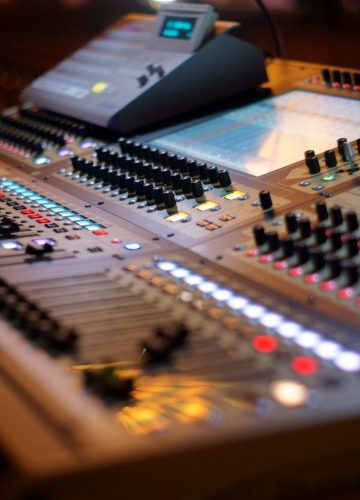 We understand the importance of quality sound, and we offer a range of high-quality sound systems to ensure that your event is a success. We offer a range of sound systems, including line arrays, subwoofers, and monitor speakers, all of which are carefully selected to suit your specific needs and requirements.
Standards of Dependability
As the leader in portable event equipment rentals for the corporate event industries, we take our commitment to quality and reliability seriously. Our deep-rooted history and experience in the industry has allowed us to refine our processes and hone our skills to ensure that we are always providing the best possible service to our clients.
At EMS, we pride ourselves on being more than just a rental company; we are a partner in your event's success. We are committed to going above and beyond to deliver the products, services, and support you need to ensure that your event is a success from start to finish.

Once you get in touch with us, we'll schedule a meeting to discuss your requirements and understand your event goals. We'll work with you to create a customized plan that fits your specific needs and budget.

We'll identify all the necessary components for your event, such as podcasting, studio space, rental equipment, webinars, sound systems, screens, lights, and more. Crafting the perfect Event Experience

We thoroughly scope out the event venue and identify any potential issues that could arise. We'll work together to design a layout that maximizes the space and ensures an enjoyable experience.

Making Your Event Vision a Reality. Our experienced team will be on-site to ensure that everything runs seamlessly. We'll take care of everything from setup to tear-down, so you can focus on enjoying the event.
After the event, we'll follow up with you to ensure that you're happy with the outcome. We value your feedback and use it to continually improve our services and make sure that we're meeting your expectations.
The diverse range of events that we've had the pleasure of planning and executing. Proud to have brought our clients' visions to life and created unforgettable experiences for all involved.
Elevate Your Events with Our Premium Rental Services
From the moment you choose to rent with us, you can expect a seamless process that is both hassle-free and efficient. We take pride in offering a personalized approach to rentals, tailoring our services to meet your specific needs and preferences.
A comprehensive range of event equipment solutions, catering to the diverse needs of both conferencing and exhibition environments. From audio-visual equipment to lighting and decor.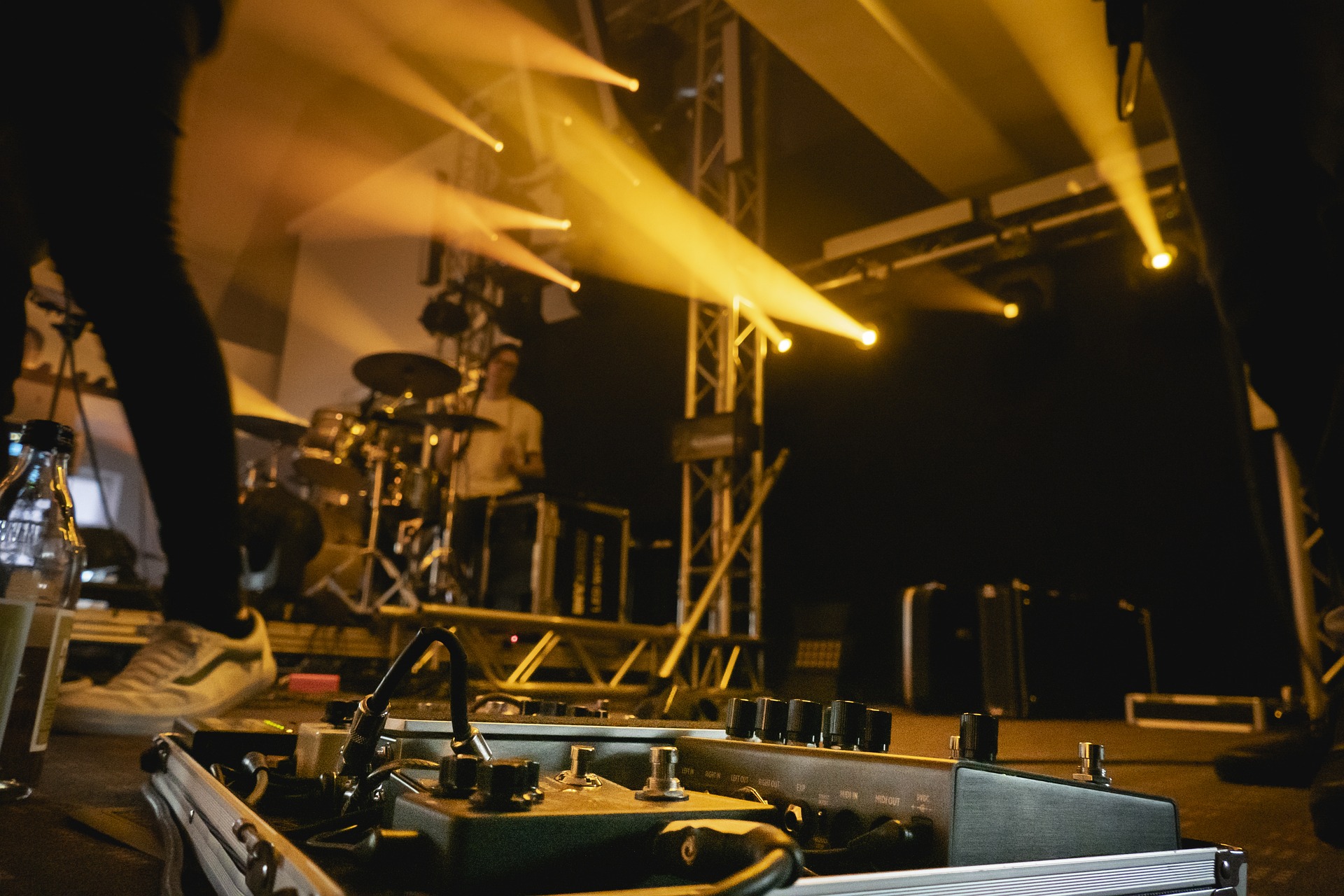 A diverse range of event solutions designed to streamline your experience and make it seamless. From event planning and logistics to on-site management and post-event evaluations.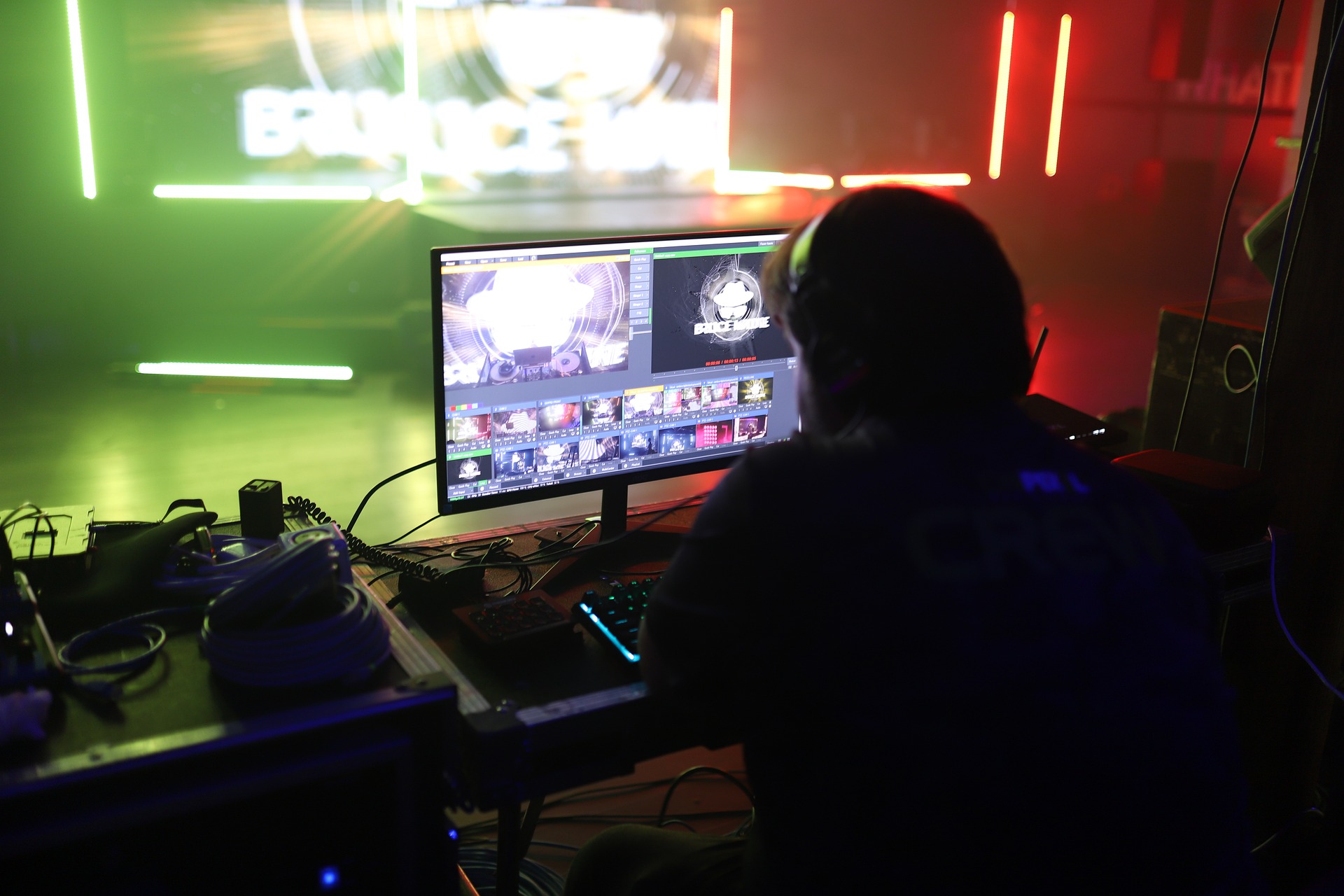 Professional studio services including Documentaries, TVCs, Interviews, Webinars, and Virtual events. Poised to assist you in bringing your event vision to fruition.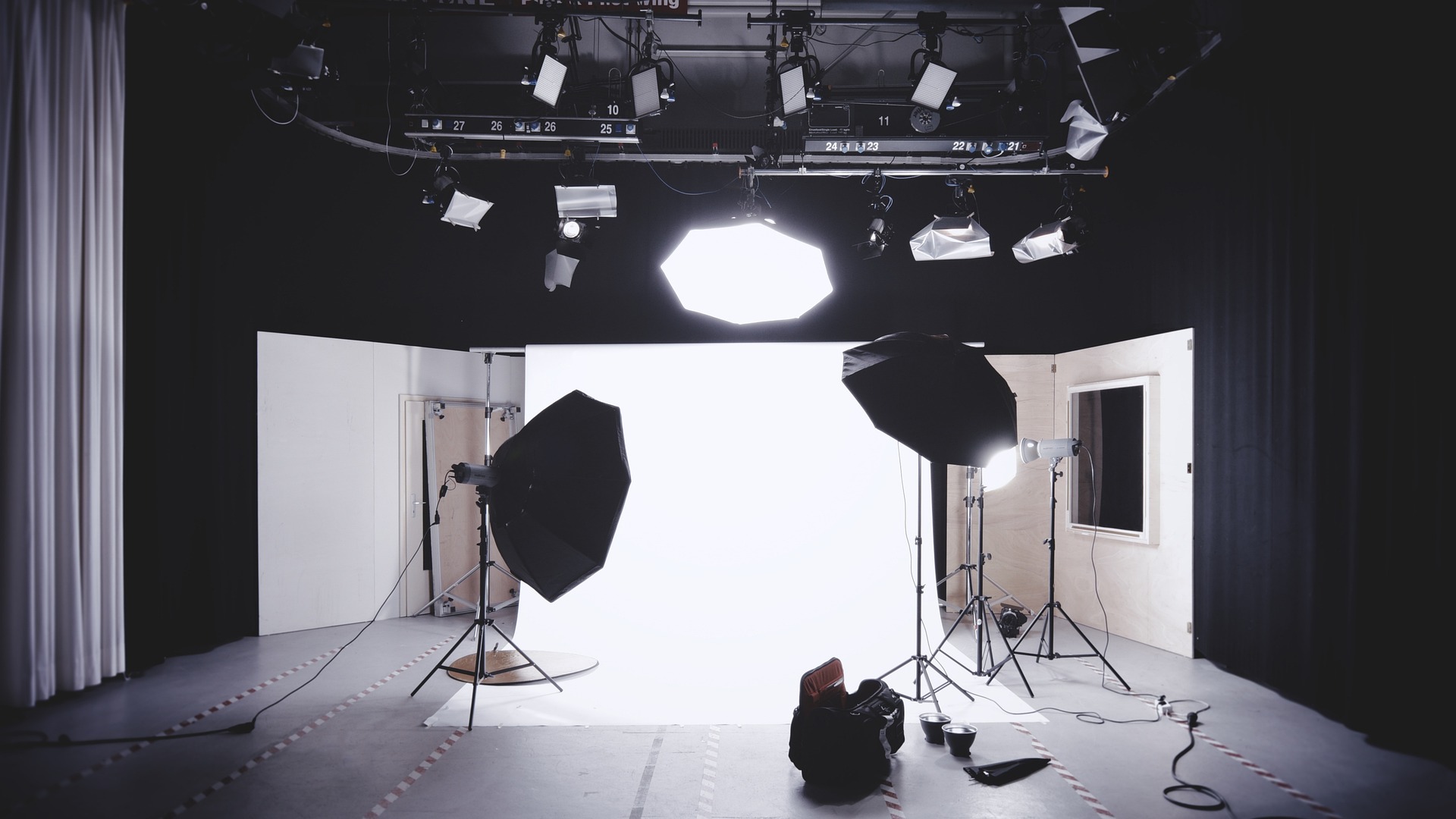 A full suite of event hosting solutions, designed to meet the diverse needs of a wide range of events and settings. From corporate conferences, grand galas, social gatherings, what have you…