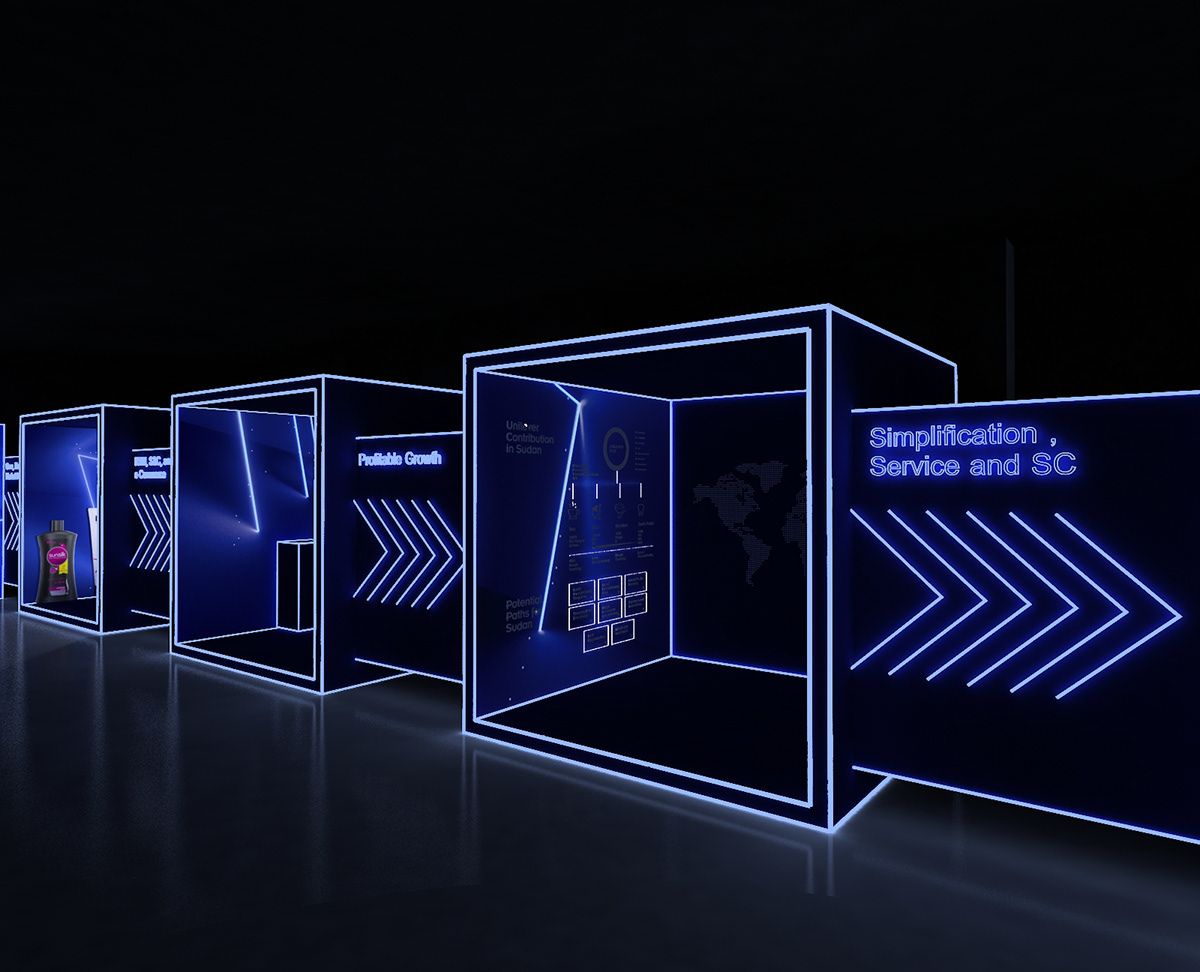 A sustainable, recyclable and versatile option to exhibitions
We are arguably the only events company in East Africa that offers truly green, eco-friendly sustainable products such as X-board to build. X-board is the only board in Africa to be certified by Eco Standard and is manufactured in right in Cape Town. EcoBooth is a sustainable, recyclable and versatile option to exhibition construction.
At last an affordable custom built expo booth! EMS now offers a personalised premium structure which can be hired or purchased. The walk-on package in-line and corner stands are sustainable, have excellent sound mitigation and can be specifically branded for your event. Semi-permanent recyclable designer stands are made from EFB (Engineered Fibre Board).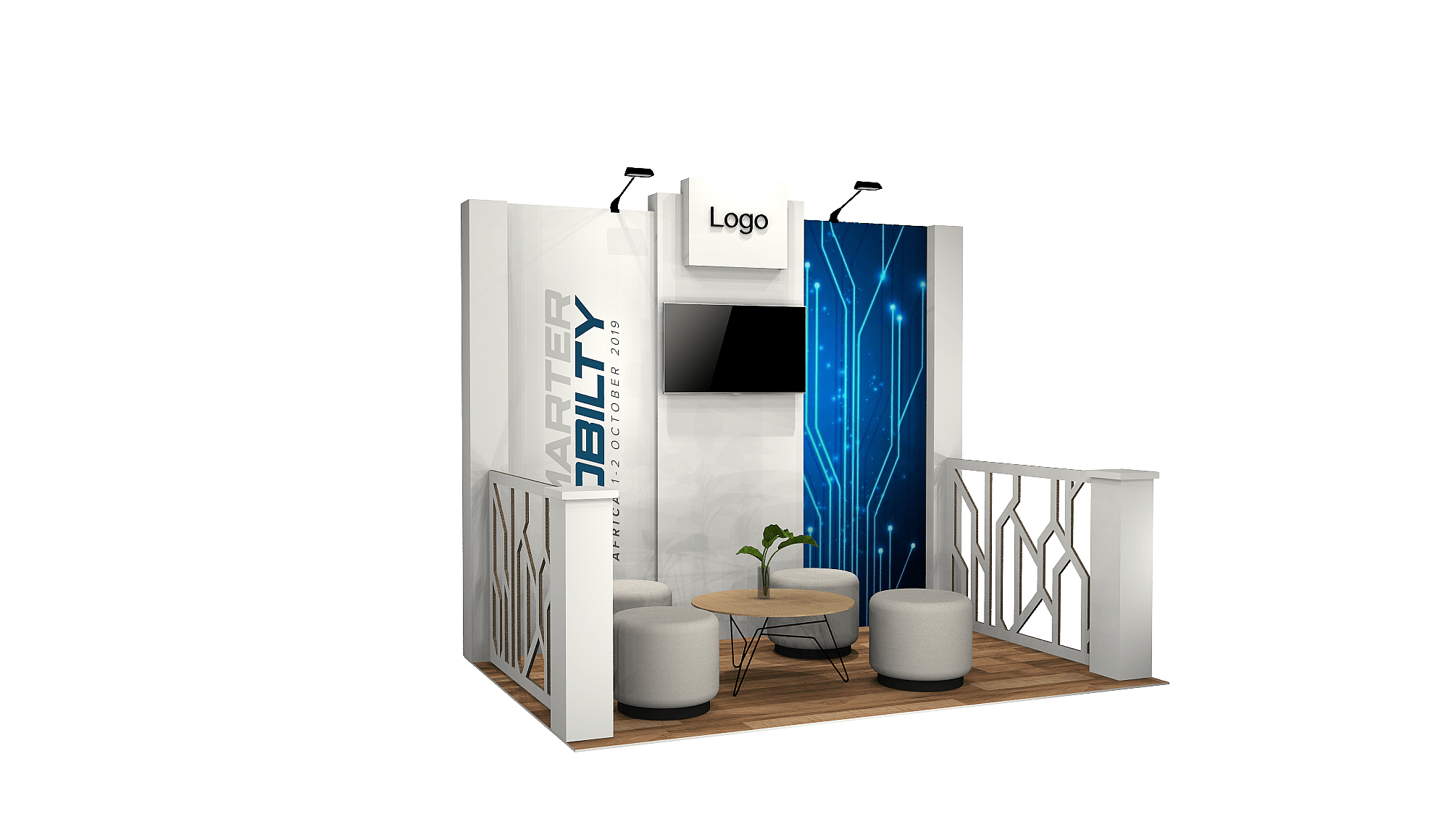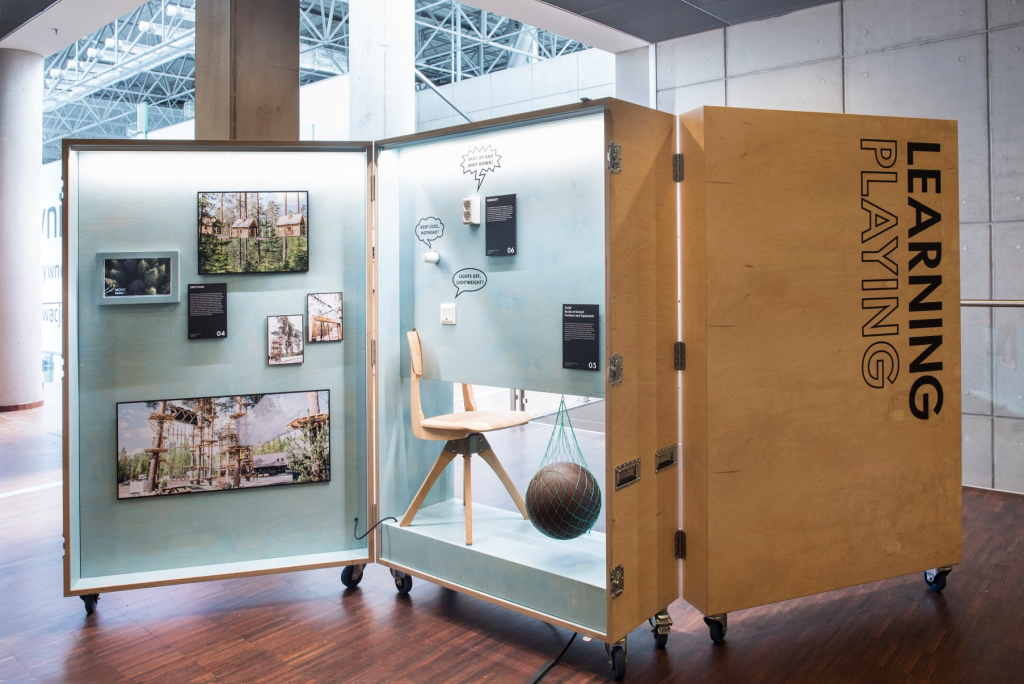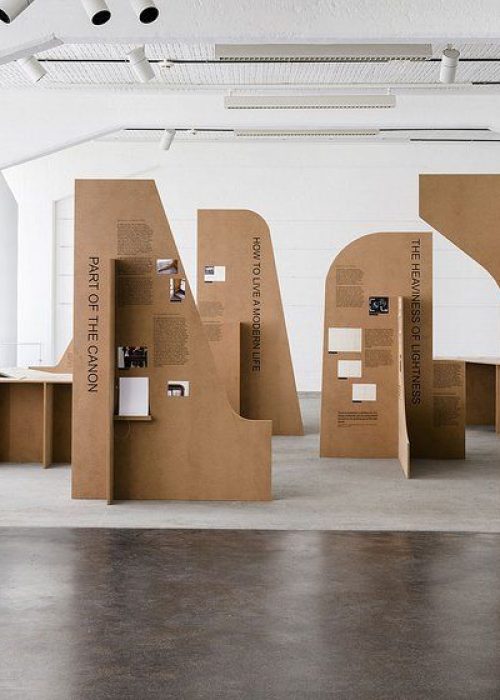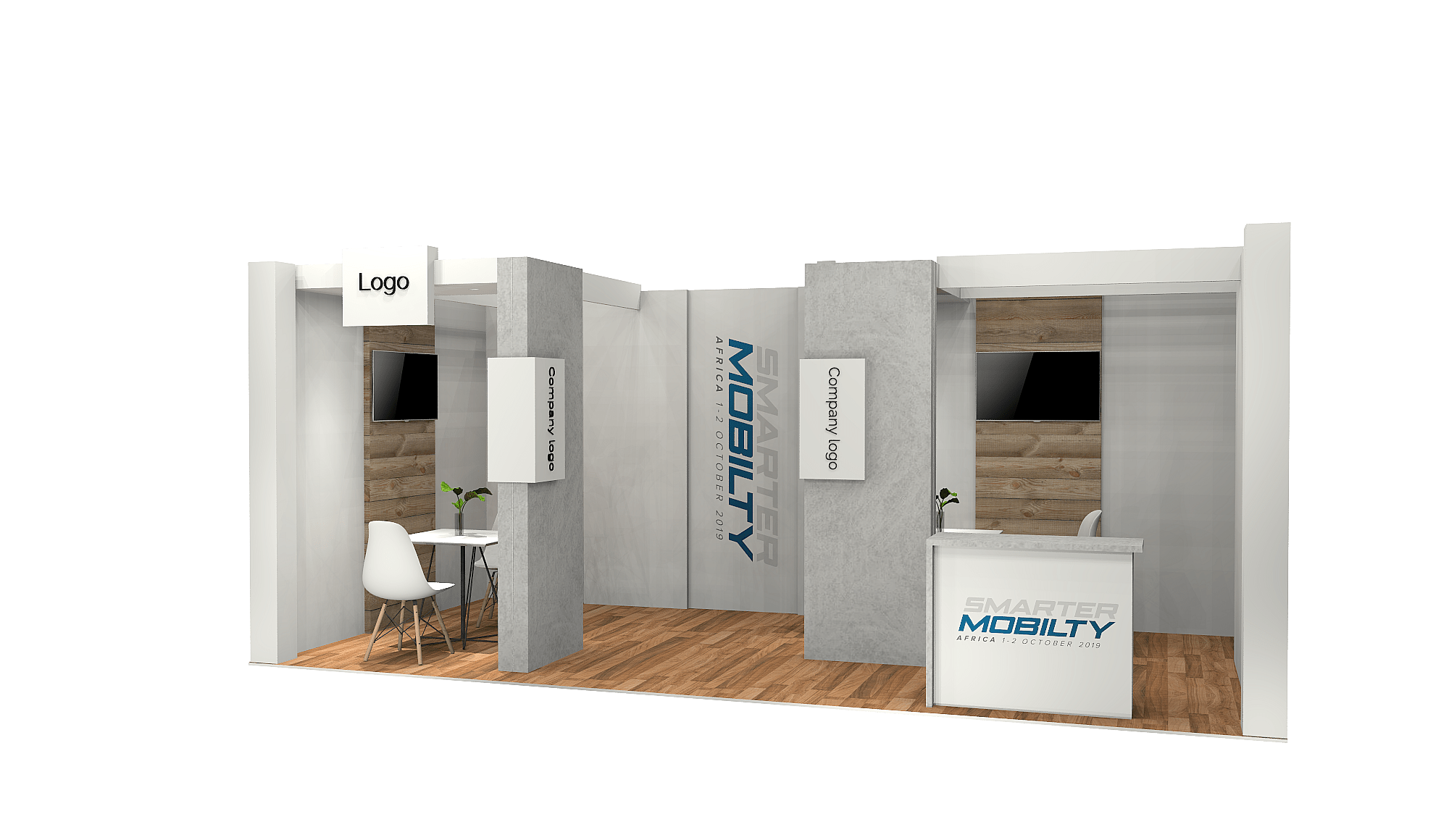 Event parameters becoming ever more prescriptive. With build up schedules are shorter than ever, the time is now to reinvent ourselves – to build stands in less time, using less resources (specifically labour and transport) and eventually disable disposal. A great way to green your event with beautifully green EcoBooth that will get wow your audience!
This is a small, more focused beam of light that is used to illuminate centerpieces, floral arrangements and cakes. Comes with a magnetic metal base that can stand on its own or attach to drop ceilings.