Due to the rapid change in market, more and more companies are looking for external expertise from efficient providers who organize and manage prestigious events, in addition to providing marketing solution with problem solving strategies.

Event planning and delivery is at the heart of the Event Management Solutions. It is the essence of high quality planning that underpins the successful delivery of every event.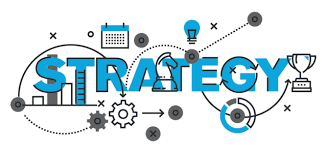 Strategic Planning is vital to setting a clear, structured and positive direction. The EMS Group works with clients to develop a Strategic Plan detailing what operations will be delivered, develop a project plan with key tasks to be completed, development of a proposed budget, and determine anticipated resources required. This is completed for all phases of planning and delivery.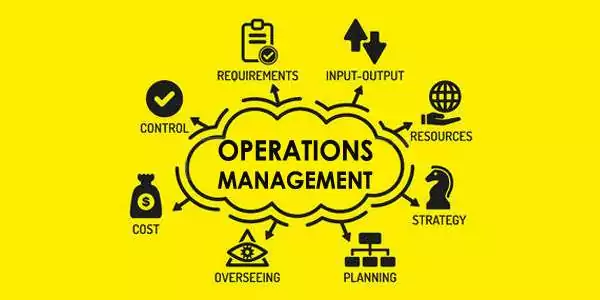 Operations Planning builds on the Strategic Plan, and determines how and where operations will be delivered. In this phase, the EMS Group assists clients by developing and/or reviewing operations plans, updating of budgets and resources required, the identification of risks and issues and mitigation strategies set up, and the design of training programs.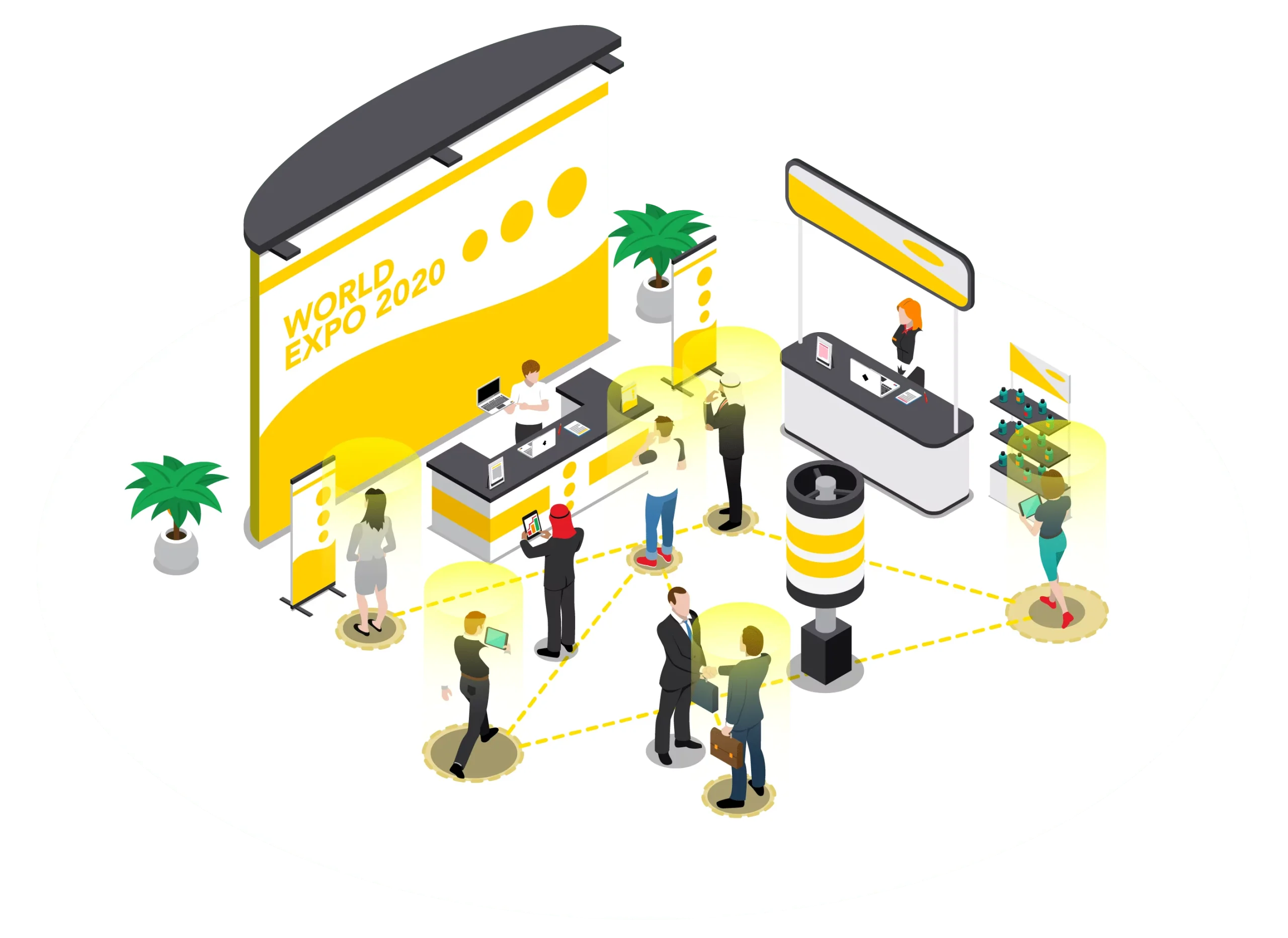 Event Delivery is the most important, and difficult part of every event. The EMS Group can assist clients deliver their plans by providing all workforce 'on the ground' to deliver the entire operation, or assist delivery by providing experienced staff to supplement existing client workforce, both at venues or in the client's Operations Centres.
Ready To Start New Project?