If you need quality equipment for your event, then you have come to the right place. Events are a very important component to many different types of companies, businesses, and organizations throughout the year. These range anywhere from customer appreciation events to staff meetings to large conferences and exhibitions.
Events Management Solutions (EMS) provides all of your corporate technical event equipment including expo booths, LED Screens, LCD Screens, Projectors, Lights, SIE, Stages and Sound equipment that will make your event functional, fun and impactful. Let us assist you in making your corporate event the best it can be for everyone from staff members to your clients and customers.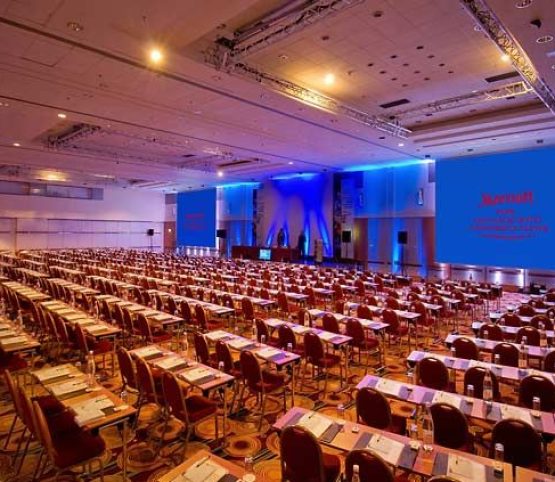 Through our existence we have learnt that no two events are similar, and for this reason our approach to supporting event organizers from the deed understanding of what events are and what our customers are looking for in the events they host.

We are your partners and your event is actually ours!

We are dependable, not only for the source of capital we provide, but also for how we carefully manage the relationships we develop. We believe consistency is key to building trust. We take each project personal and give it our best professional approach.

We are continuously innovating our products and service offering to lead the development in the industry and encouraging customers and colleagues to try new solutions and technologies. These products and services are meant to position our customers in the best light in front of their stakeholders, be they their customers, partners or staff.

An eagerness to listen and respond quickly, based on a commitment to serve customers in the best way possible. Identifying needs and recommending solutions. Events management is all about quick decision making and creatively designing solutions on the go, on your feet. This is what drives us because we understand events.
Ready To Start New Project?