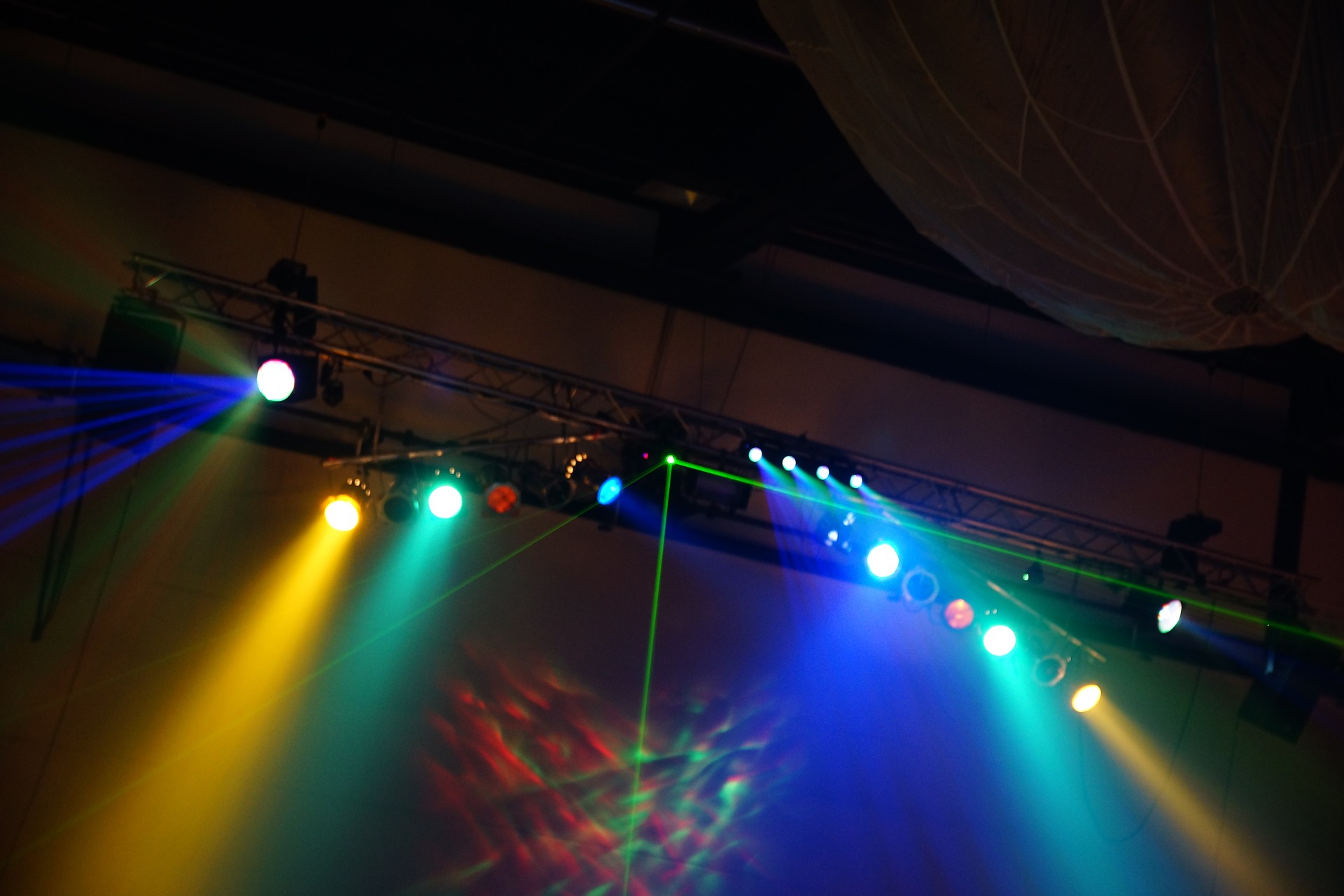 Lights add colour and class to your event
Mood lights, wash lights, spot lights, you name it! With over 10 years' experience and a large inventory of lighting equipment, we supply the highest quality lighting effects and combine them with exceptional customer service and stunning lighting designs.
We have a variety of LED par cans that can be used for either uplighting or downlighting for your conference, exhibition or party to create a stunning decorative lighting effect!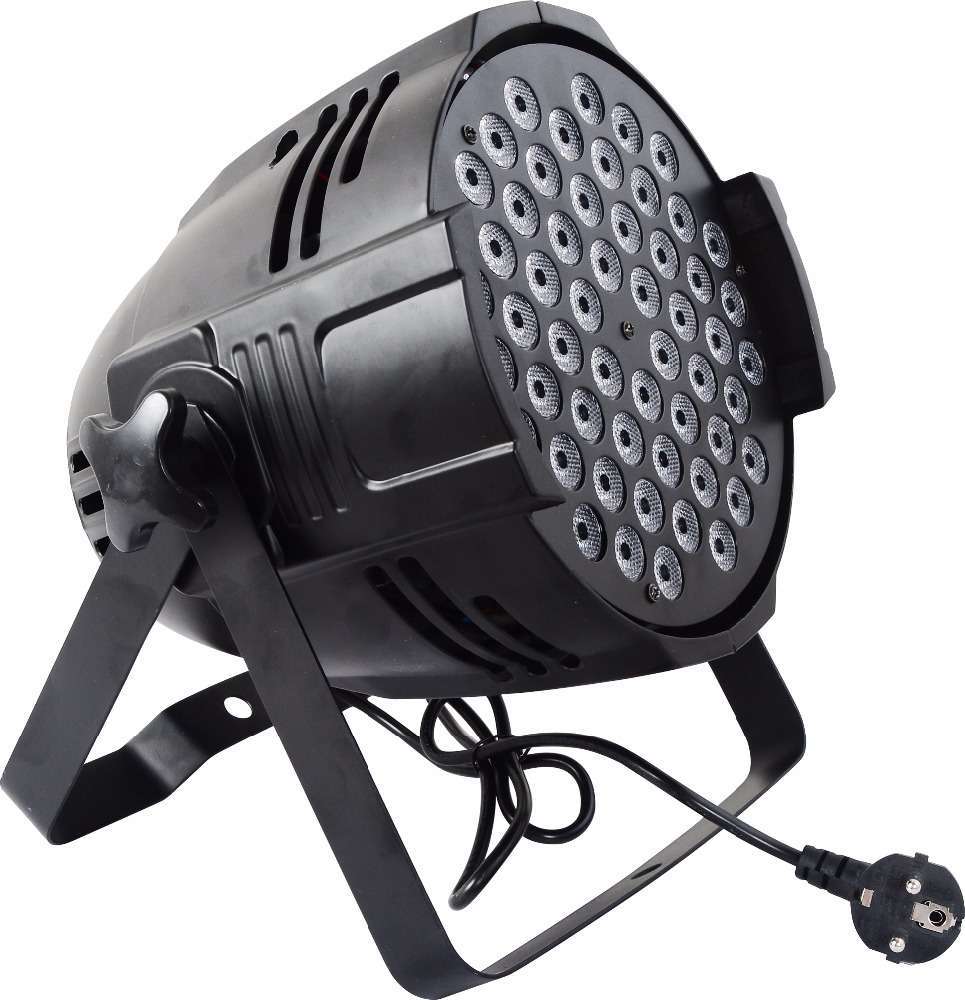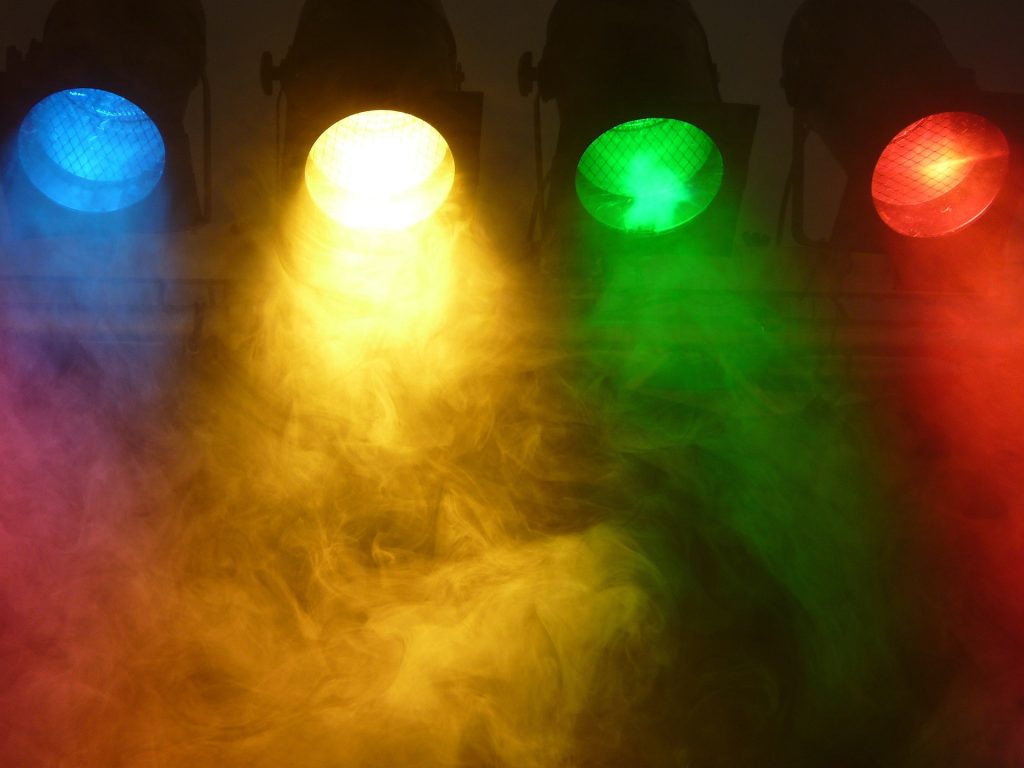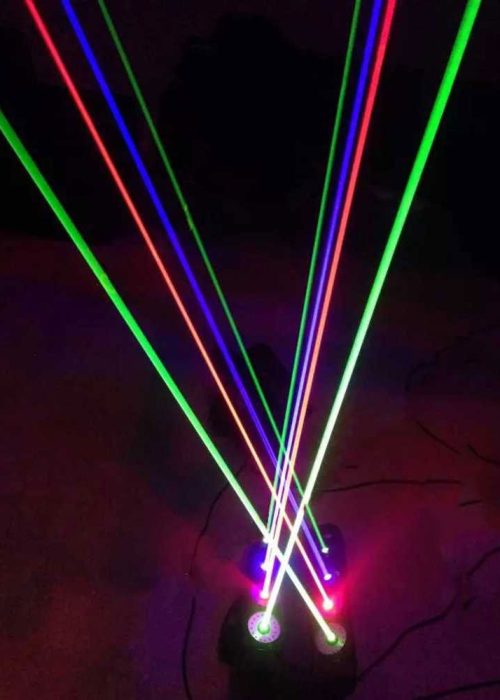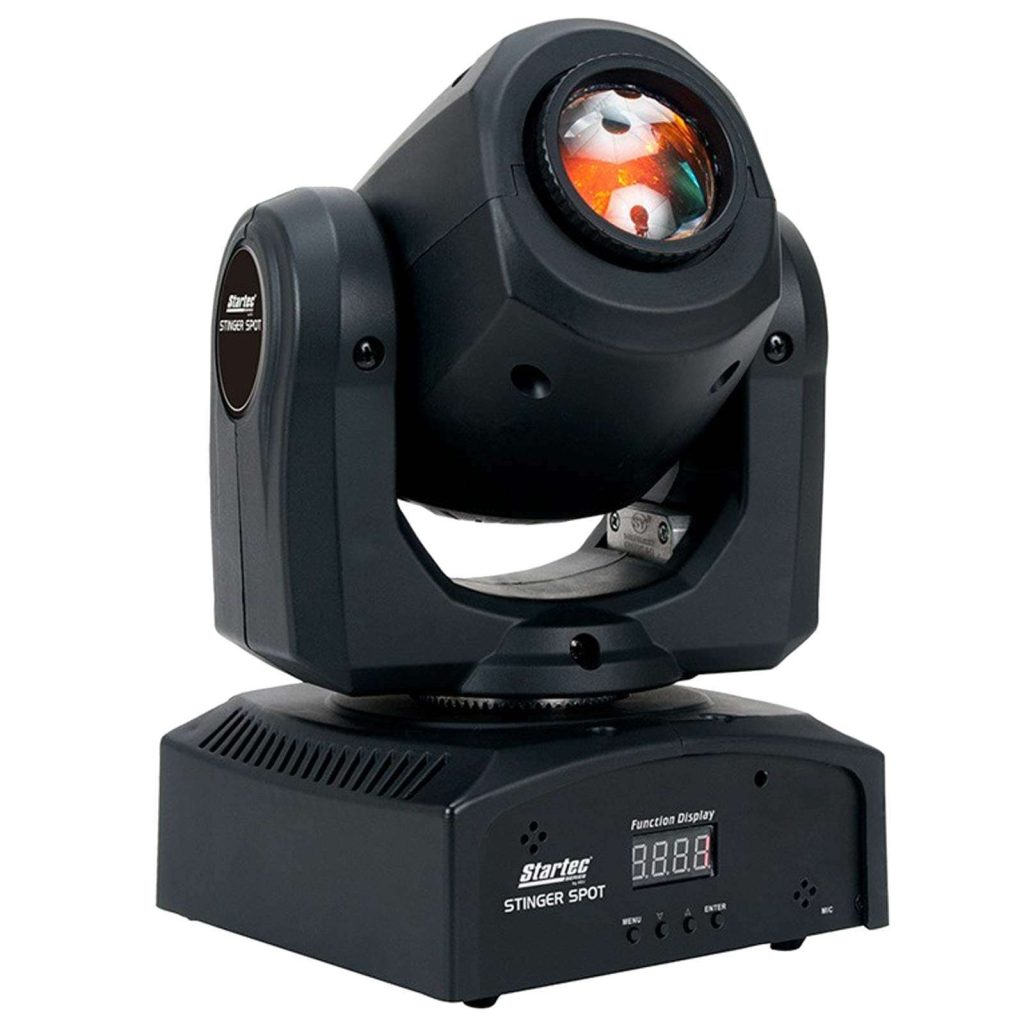 Rent a couple of these to turn your event into a party! These are LED moving heads in a compact size. You'll be surprised how bright they are! Choose from fast, slow, or sound active built-in programs. Digital display to make program selection very easy.
This is a small, more focused beam of light that is used to illuminate centerpieces, floral arrangements and cakes. Comes with a magnetic metal base that can stand on its own or attach to drop ceilings.