From small intimate presentations to large corporate events with thousands of attendees, from stylish product launches to Large flagship showcases, not forgetting exhibitions and tradeshows in-between, we can help you or your customer ensure your event is a success.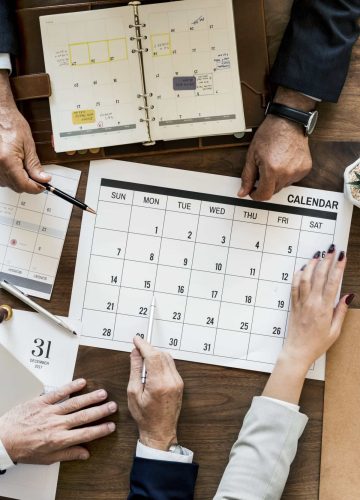 Watch your idea blossom into an event – on time and on budget, wherever you want to hold it.

First the idea is born. Then comes the planning and execution, and that's where our highly experienced project managers shine. Wherever it's being held, under whatever circumstances, watch your idea develop into an event – on time and on budget.
Venue Management & Selection
We have extensive experience of, and contact with, all of the major prime venues and also many lesser-known ones. We can help you find the venue with that extra wow factor, whether cosmopolitan or off the beaten track, or select one based on a number of criteria – for example size or transport facilities – and, if you desire, handle all the reservation and administration details.

We can help you find the right location to make your event a success.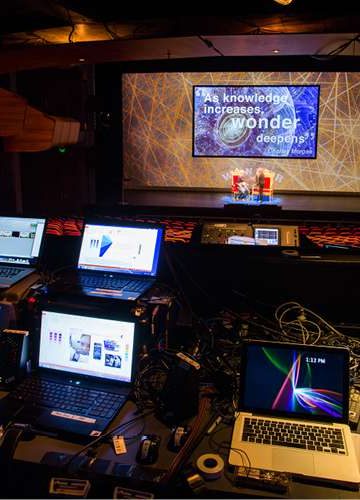 Production & Tech Management
Our technical team has a combined experience of over 35 years in the complexities of designing, building and operating the sophisticated technical equipment that modern events demand. Whether it's a network of PCs or radio pagers, a full-blown auditorium sound system or a completely integrated computer-controlled audio-visual experience, we have the experience to get it right first time and every time.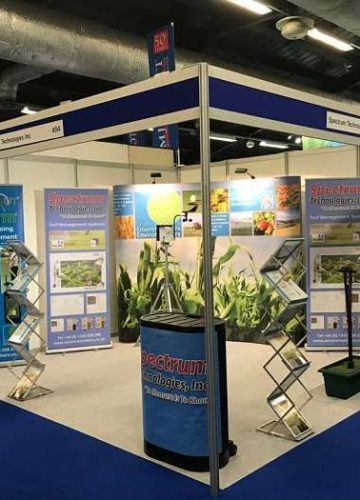 Display your products to their best effect with our custom built stands that you'll be proud to put your wares in.

Showcase your products, services and even your staff to their best advantage. Our custom-built stands are specifically designed to attract visitors, raise awareness and create an interactive experience – and all that in the time it takes to go from one end of the stand to the other.
Ready To Start New Project?